Resources
Mediation Resources
In addition to the general resources listed below, make sure to check out our Divorce Mediation Resources and Elder Mediation Resources pages.
From our Store
This CD offers a collection of agreements, worksheets, checklists, resources and other informational tools to use for divorce.
$35
This CD offers a collection of worksheets, agreements, checklists and other information to consider for a domestic partnership dissolution.
$35
Resources from Zena Zumeta
From Customer Complaints to Customer Contentment
Zena interviews Ari Weinzweig, CEO and co-founding partner of Zingerman's Community of Businesses based in Ann Arbor, MI. The program focuses on Zingerman's Community of Businesses and its philosophies and Customer Complaint Process. December 11, 2014.
Refusing to be Enemies: The Zeitouna Story
Zeitouna is Arabic for "olive tree" or "olive". In the sumer of 2002, a unique sisterhood was born in Ann Arbor, Michigan, comprised of six Arab and six Jewish women. Naming themselves Zeitouna, they unknowingly embarked on a life-changing journey, both personal and socio-political. Committing to learn to hear each voice in the group has permanently joined them across the divide of their ancestral communities. Zeitouna's mission is to embody and promote the peaceful and just coexistence of the Arab and Jewish peoples through connection, trust, empathy, and actions focused on supporting a sustainable future for Palestine and Israel. Zena guest hosts this program. September 9, 2014.
Conflict's Powerful Magnets: Identity, Emotions and Power
Zena and Dr. Tricia Jones are guests on this program, which examines how identity, emotion and power work in conflict, and how understanding each of them can reduce their pull on us and show us paths out of the conflict. Pattie Porter hosts. February 17, 2014.
Beyond Fight or Flight - Making Different Choices to How We Approach Conflict
When we feel threatened, our brain kicks into gear with a fight or flight response. We either stand up and fight to protect ourselves, or run away from the threat. It is biologically part of who we are. In this episode of the Texas Conflict Coach's Internet radio show, Zena and Pattie Porter discuss five approaches that go beyond fight or flight to help you manage conflict more effectively. Sep. 20, 2011.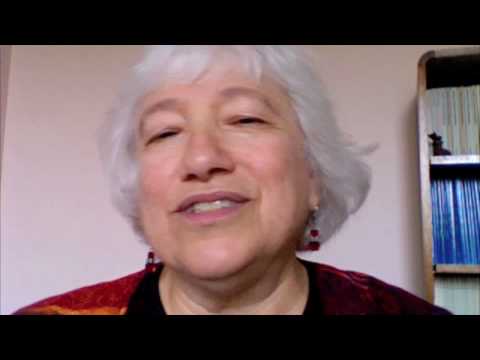 Conflict Styles
In these short videos, Zena goes through the five styles of conflict and how best to work with people of each conflict style.
General Mediation
Mediate.com
Great site for learning more about mediation.
Articles
View map for location and directions to our office.